These are our two gameplay trailers from the alpha version.
This is the trailer with the first alpha features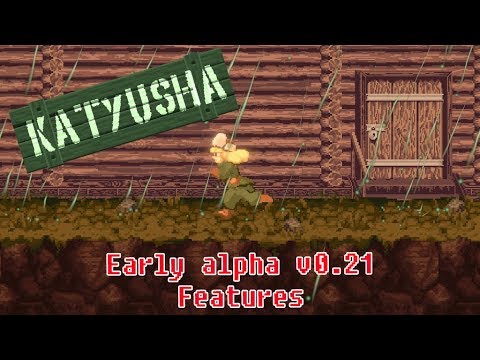 And our second gameplay trailer which includes the development that we've done in 2020.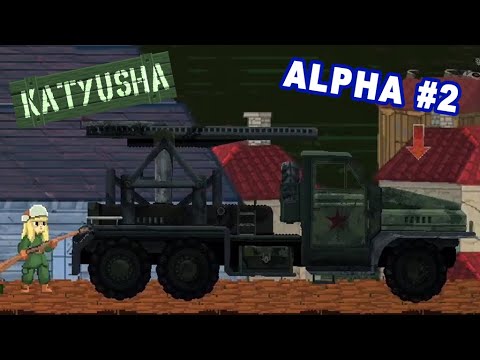 In 2019 Katyusha's development was halted, but we are very lucky that since early 2020 we have our lead developer Marios Stinis with us (Outrage Games) who is the creator of Platform
Colourless on Steam
.
The whole team here in Loresoft was waiting for a developer to continue the project and we finally found him, so we continued our journey! It was like being a car without an engine. Right now everything is set and with the addition of new pixel artists and a sound engineer our development continues as it should! 🙂