We had a blast in Athens Games Festival where we presented Katyusha.
This is our booth. We had...Katyusha and Lyudmila with us, but noone realised that we were preparing Lyudmila back in 2018! 😊
Also, as you can see in the video below, we also had accordeon music with classic Soviet songs!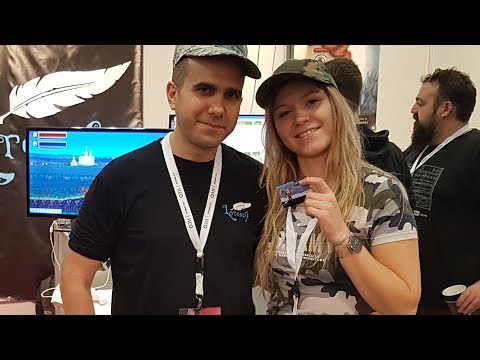 In the second photo, you guessed that right. It's me with Katyusha and our accordeon friend!
We'd like to have a presence in more events in the future. This was in Athens and the booth was provided for free. Of course we had some expenses but those were small compared to events that are being done abroad. Anyway, we will try our best to be present in future gaming events.