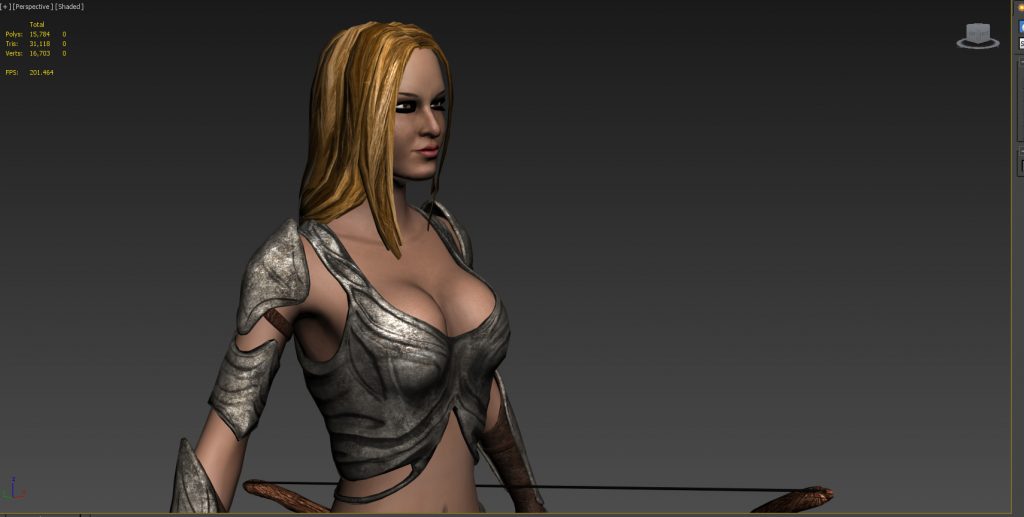 Where real-life meets gaming.
Editors is a Beat 'Em Up/RPG. All 4 heroes in the game are real-life editors of GameWorld.gr. According to the plot, four editors working in a gaming website crash in a car accident. They lie in a coma between life and death. Now they will have to fight their own memories to return to the real world alive.
Choose between 4 characters, each one being a different class (Fighter, Barbarian, Amazon and Mage). Discover what lies in their mind. Fight against spirits and demons based on the games that Editors played as well as their real-life stories. Face their worst fears. Level up your character's attributes and abilities at the end of each level and equip new items.
These are the 4 playable classes which correspond to the following editors:
Hardcore
Class: Fighter
A balanced character. Master in swords. Can be played with many ways.
Real-life name: Manos Gryparis (also Game Designer)
Christiana
Class: Amazon
A master of daggers and bows. Fast and efficient.
Real-life name: Christiana Thanou
Blood King
Class: Barbarian
Tough with high vitality, prefers to use two-handed swords.
Real-life name: Giannis Moschonas
LimeBone
Class: Mage
Master of magic. Deadly when playing from ranged distance. Relies mostly on his mana pool.
Real-life name: Manos Marinos
Editors is not yet officially announced. We haven't promoted it, unless we are sure that we are going to complete the alpha version. Once we complete it we will start a Kickstarter campaign, preferrably with an announcement trailer, which will be accompanied by gameplay. Our goal is to complete at least the alpha version for one level of the game. The development started in 2015 and so far we are in a late prototype stage.
We might need funding in order to complete the demo level, which we believe is vital for a successful Kickstarter campaign. While we all had a main job and were developing Editors only for a few hours per week, the bad financial situation in Greece doesn't let us too many choices. We consider all options, from funding to small-scale projects with more immediate profit. Editors is an ambitious effort, as we initially thought of developing 17 levels, then reduced the gameplay to 13 levels. The price we are aiming is something between 4,99€-9,99€.
Editors is being developed for PC, although we will publish our game in Android, iOS, as well as PS4 and Xbox One later on, once we get licenses. As a newly establish studio, this is something we are still investigaming.