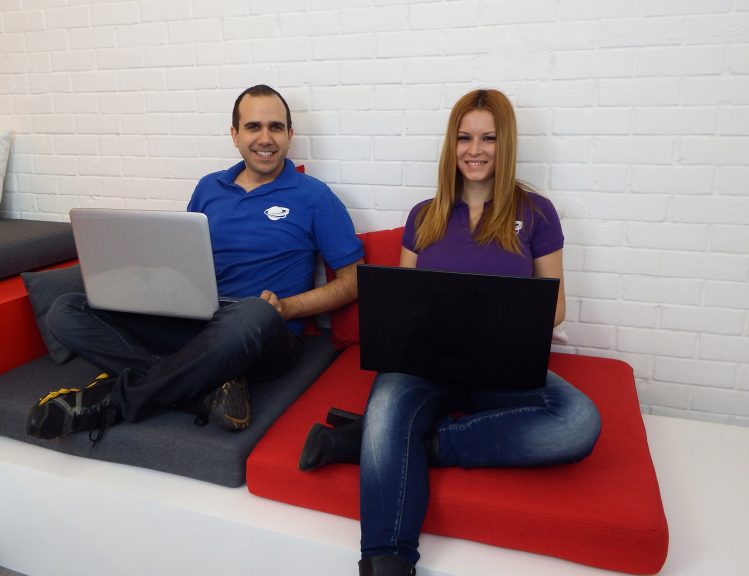 Loresoft has one purpose. To create immersive worlds with unique gameplay experiences, directly or indirectly connected to old-school games. Our inventory has deep lore, intriguing story and RPG elements. We are a talented team of developers with our main office being in Athens, Greece. Currently we have no funding resources but all of us work with a revenue share model, either internally or externally. As an english speaking team we accept developers and artists from all over the world.
Open positions

---
Lead Developer
Loresoft wants to hire an experienced developer for our 2D Platform/RPG Katyusha. We are looking forward for someone who has both experience and knowledge so that he can develop a demanding project, which during 2018 will start a Kickstarter campaign and will be presented to worldwide known publishers.
Requirements:
– Unity knowledge
– C#
– Capable of creating A.I. mechanics in a Platform game
– Proven experience as a lead developer in at least one PC game (preferrably on Steam).
– Proven experience in Level design.
– Familiar with Unity Cloud Build.
Responsibilities:
– Importing pixel arted graphics into a 2D Platform environment.
– Building A.I. mechanics according to the game design document.
– Being able to developer puzzle mechanisms provided by the game designers.
– Being able to solve bugs, including stealth, hide and shooting mechanics.
Those of you that are interested can send your CVs to info [ατ] loresoft.gr .
Thank you!
Animator
We are looking forward to hire an experienced 2D Animator for Katyusha, a Russian-themed 2D Platform/RPG currently in development.
Requirements:
– Experienced in Maya, Adobe After Effects, Adobe Premiere Pro or equivalent programs.
– Capable of creating youtube trailers and gameplay trailers for video games.
Responsibilities:
– The job is done remotely.
– The animator will handle Loresoft's future trailers.
– Work times are very flexible and deadlines are agreed from both parties.
– We will only need 3-4 trailers per release.
– Any previous experience with game developers and specifically Pixel art graphics is considered as a plus.
Please send your emails with a complete CV document to info [ατ] loresoft.gr.