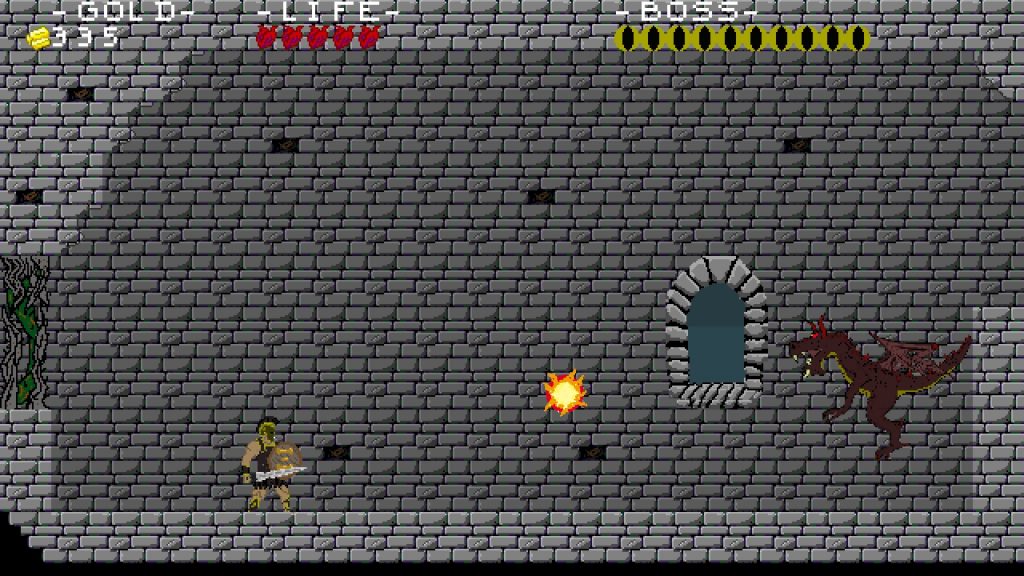 Athens, 1/9/2017: Loresoft is officially announcing the release of Xenia on Steam.
The Metroidvania which takes place in Ancient Greece of the 12th century b.c. and is inspired by the real-life queen of Fthia, will release in the following hours on Steam:
PT: 09:00
EST: 13:00
BST: 18:00
GMT+2: 20:00
Take control of the blacksmith Ardas and rescue queen Xenia from the hands of Skotos. Xenia will cost 4,99€, while a discount will occur for the first week, bring the price to 4,49€.
Click here to buy Xenia on Steam.
For any issues or bugs please send your emails to info@loresoft.gr.
Thank you for your support!