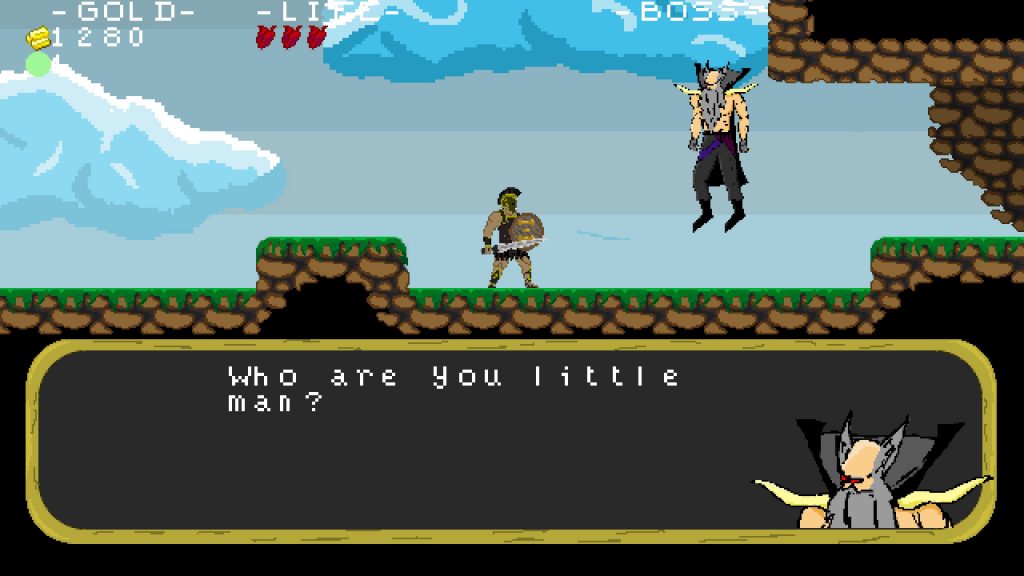 Loresoft would like to thank you for your kind support after the launch of Xenia.
Today we announce the first post-release patch (v1.04), in which we have fixed three issues:
– Screenshots can be grabbed now by using either F12 or the Steam key you have binded.
– Fixed a rare bug in one of the final levels, which was returning your character to a previous level.
– Fixed protective aura consumable not being deleted after use.
More patches will be published in a daily basis.
Get Xenia on Steam today with a 10% discount for the first week, only at 4,49€.
If you encounter any other issues, please send us an email at info@loresoft.gr with detailed description, and we will fix them as soon as possible.