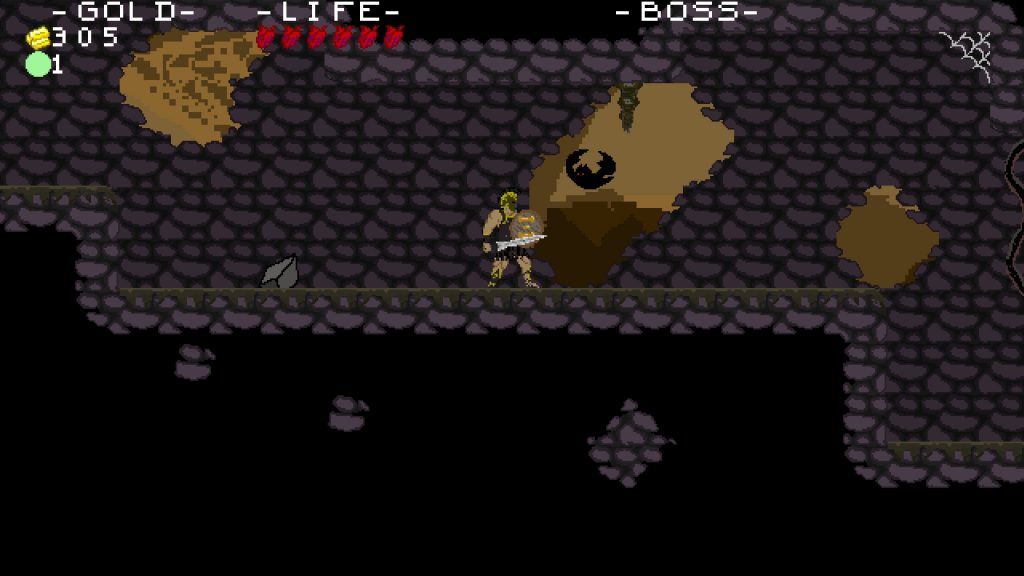 Our second patch is live. We have fixed lots of issues which make Xenia more stable.

Here are the patch notes:
– Fixed a rare screen freeze upon character death in levels 10-12.
– Fixed minor frame rate issues.
– Fixed a rare bug after level 10, which was returning the character to level 9 when closing the game.
– Cutscenes are now being skipped using Enter or Start in gamepad.
– Fixed an issue when in rare occasions falling bricks where only re-appearing if Ardas was moving at the other side of the screen.
– When a level starts, Ardas now starts moving when the fade in has been finished.
– Fixed camera focus lost when player dies in boss fight
– Fixed minor graphical issues
– Fixed music skipping when player respawn
– Game engine optimized
Get Xenia on Steam today with a 10% discount for the first week, only at 4,49€.
Also follow Xenia on Facebook and subscribe in our YouTube channel.