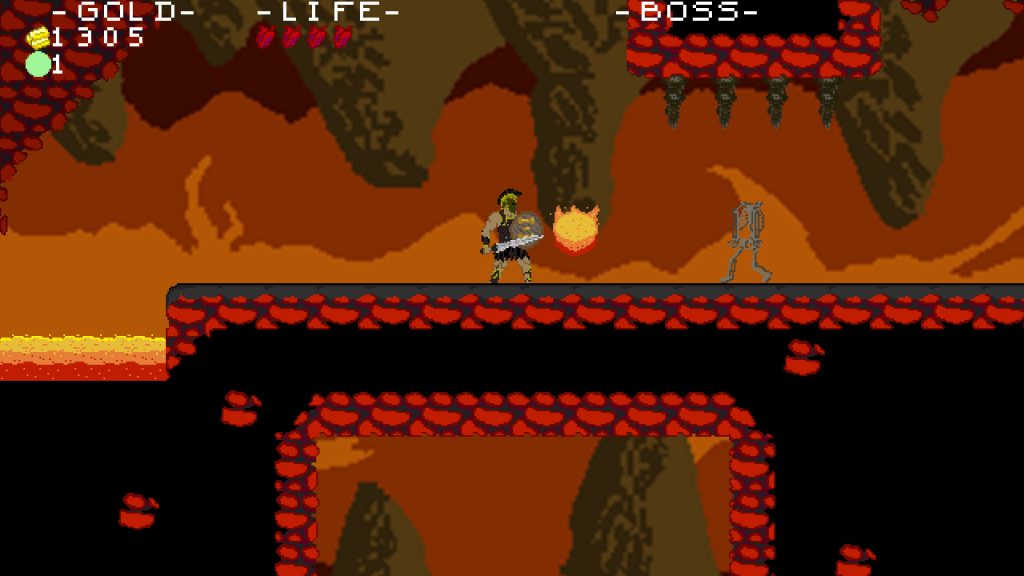 Today we are announcing a new patch for Xenia (v1.08) which introduces several bug bixes.
Here is the list of the patch notes:
– Updated save game system. Old save system was causing some computers to partially lose saves or freeze after player death. All saves up to v1.0.7 will be deleted.
– Fixed issue when player dies in a boss fight, camera would not follow after respawn.
– Minor graphical fixes.
The next patch will add Steam Achievements.
Thank  you for your support. Stay tuned as we have some news to share about our new projects!