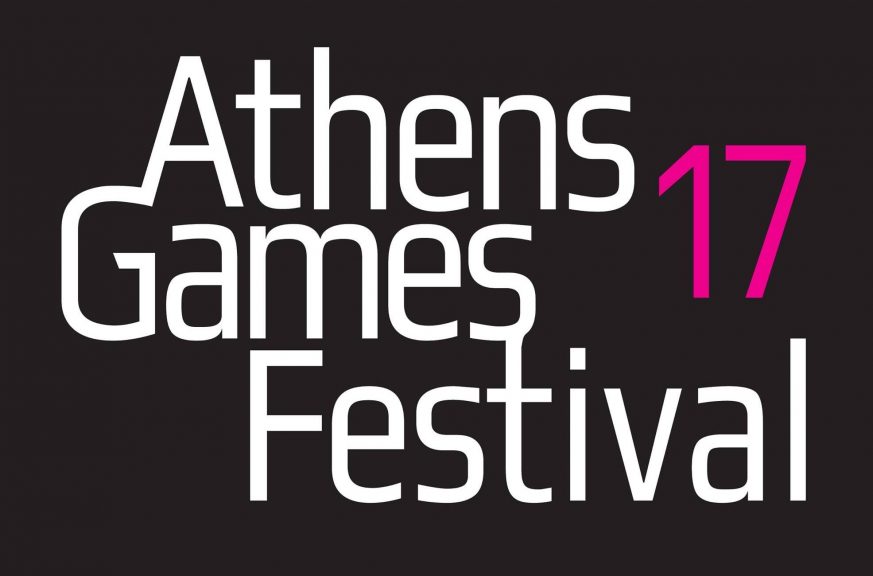 Katyusha's first presentation in Greece!
First it was Russia, now the time has come for Greece.
Katyusha, our Platform/RPG based in the Russian song/character, will be presented in the first Athens Games Festival, during the weekend October 28-29, in Helexpo exhibition center (Kifisias 39, Marousi, right next to Golden Hall). We will wait you in booth 13A, where we will showcase Katyusha. After the first exclusive presentation in White Nights Moscow, this will be the second time that we will let people play our game, and the first time that we are showing Katyusha in Greece.
Keep in mind that this is a prototype version with only one month of work. It's a fully playable version with most of the graphics being made. Right now we are balancing gameplay, adding the rest of level 1 enemies and more of gameplay mechanics. Before our official announcement to the media (together with Steam profile and Kickstarter) we'd like your final feedback.
So come and see us in Athens Games Festival, the first business gaming conference in Greece, organised by the greek government. The event is open to both gamers and developers.
See you in Athens! October 28-29, Helexpo Marousi. Be there!