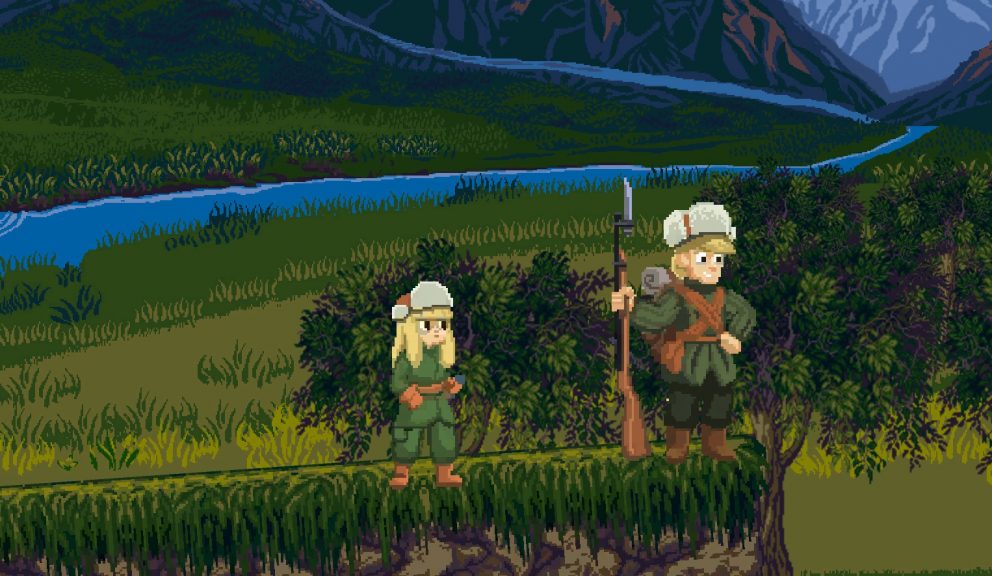 Developer wanted for our 2D Platform/RPG Katyusha.
Loresoft is hiring a developer for our 2D Platform/RPG Katyusha. We are looking forward for someone who has both experience and knowledge so that he can develop a demanding project, for which we are already in talks with worldwide known publishers.
Requirements:
– Unity knowledge
– C#
– Capable of creating A.I. mechanics in a Platform game
– Proven experience as a lead developer in at least one PC game (preferrably on Steam).
– Proven experience in Level design.
– Familiar with Unity Cloud Build.
Responsibilities:
– Importing pixel arted graphics into a 2D Platform environment.
– Building A.I. mechanics according to the game design document.
– Being able to developer puzzle mechanisms provided by the game designers.
– Being able to solve bugs, including stealth, hide and shooting mechanics.
Those of you that are interested can send your CVs to info [ατ] loresoft.gr .
We are looking forward to have you in our team!
About Loresoft
Loresoft is a small game development team based in Athens, Greece. There are 6 developers who work for Katyusha from various countries all over the world. Katyusha is in an early apha stage. This specific job is remote and does not require rellocation in Greece at the moment. More info about the project can be found in Loresoft.gr and Katyusha Facebook page.