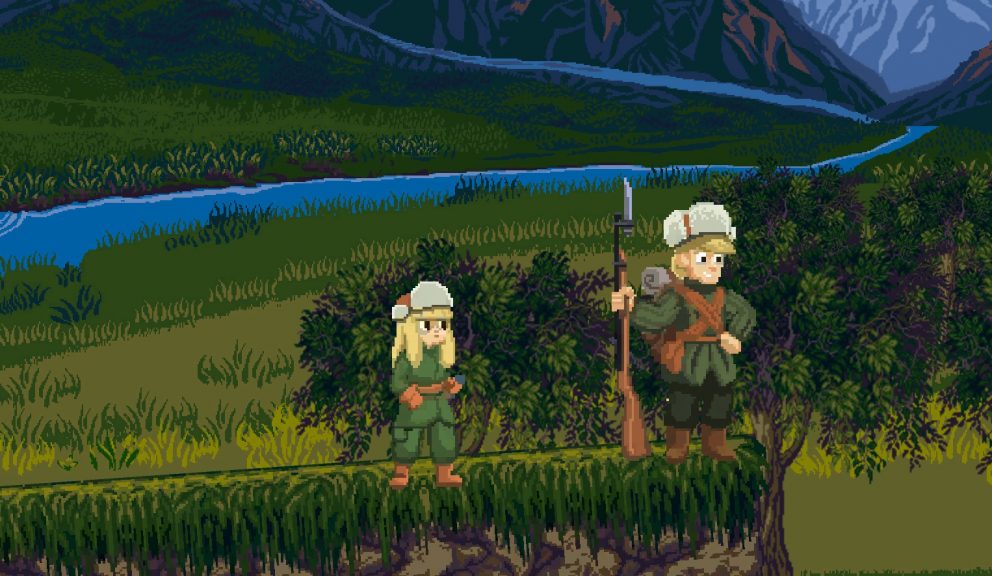 Developer wanted for our 2D Platform/RPG Katyusha.
Loresoft is hiring a developer for our 2D Platform/RPG Katyusha. We are looking forward for someone who has both experience and knowledge so that he can develop a demanding project, which during 2018 will start a Kickstarter campaign and will be presented to worldwide known publishers.
Requirements:
– Unity knowledge
– C#
– Capable of creating A.I. mechanics in a Platform game
– Proven experience as a lead developer in at least one PC game (preferrably on Steam).
– Proven experience in Level design.
– Familiar with Unity Cloud Build.

Those of you that are interested can send your CVs to info [ατ] loresoft.gr .
Thank you!
Please follow and like us: