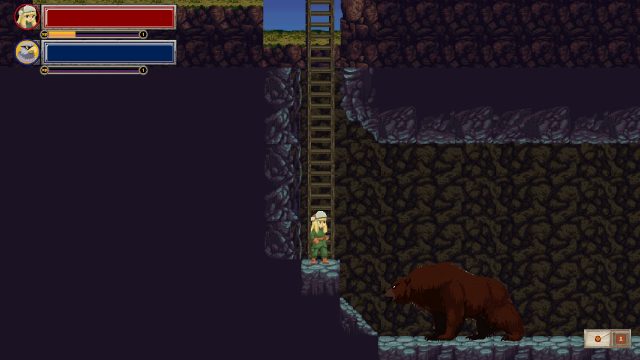 For the 2D Platform/RPG Katyusha.
In Loresoft we are announcing that we want to hire a pixel artist for the 2D Platform/RPG Katyusha.
After our presence in Athens Game Festival were we ended as a runner-up of the Nordic Game Discovery contest, we have received several proposals for funding and publishing. This means that we will have to speed up the development of Katyusha, thus we are announcing that we need to hire an other Pixel Artist.
We are also looking forward to hire an animator, which will begin working once the funding is completed, as he will improve the game and scenario presentation by adding cutscenes.
Are you interested in joining Katyusha's development?
Click here for all the requirements of those positions.
CVs can be sent to the email info@loresoft.gr.