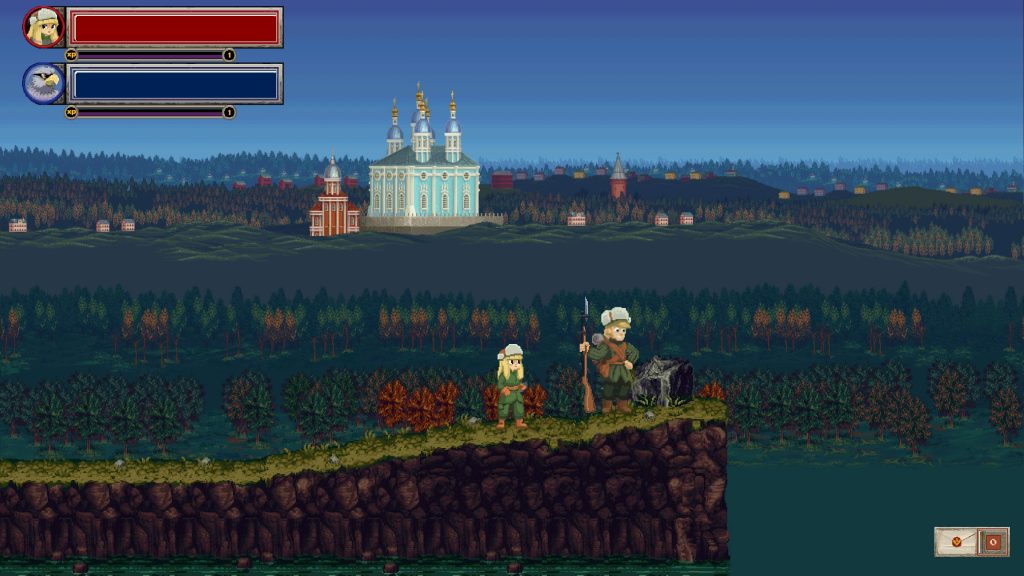 Loresoft announces the final version of the environment in the first level of Katyusha.
Also, here is a little update in the progress that we had during the last months.
– We have added a new enemy, the bear. All the first level's enemies are now finalized.
– Added the first puzzle element of the game.
– A.I. tweaks.
– Several bug fixes.
As you may already know, we are looking for a Unity Lead developer with proven experience. Please have a look at our job listing and send your CVs to info [ατ] loresoft.gr.