Take control of the Rocket Launcher and interact with Lyudmila Pavlichenko.
Loresoft is glad to announce that the alpha demo of the 2D Platform/RPG Katyusha is now available on Steam.
Katyusha is the first video game about the famous Soviet World War II song and was a runner-up in Nordic Game Discovery contest – Season 3 in Athens. The new demo allows you to play two levels, drive the Katyusha Rocket Launcher, face enemies with advanced A.I., collect random loot and interact with Lyudmila Pavlichenko, the most famous female sniper of all time, with 309 confirmed kills in World War II.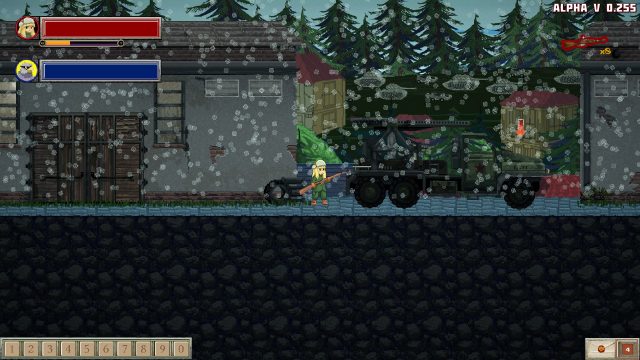 Meet real WWII heroes
In Katyusha, players will be able to meet the most iconic Soviet World War 2 heroes, like Lyudmila Pavlichenko, Vasily Zaitsev, Roza Shanina and interact with them as NPCs. They will have the option to either help them by completing quests and take them to the next levels or leave them behind. Those heroes will fight alongside Katyusha in the battles that they actually fought and will die in front of your eyes in the battles that they actually fell. The game also includes specific dates for each battle, real dialogues that occurred during the war and real letters that the Soviet and German soldiers were sending to their families.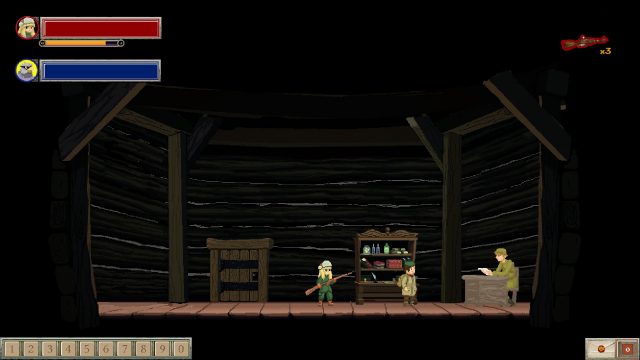 Katyusha's alpha demo on Steam includes two levels, with the battles of Smolensk and Odessa, a leveling system for the heroine, day/night cycle and dynamic weather conditions. You can check all the patch notes here.
In the next demo versions, Loresoft will add Crafting, Dismantling, Eagle pet skills, Quests and full interaction with Lyudmila Pavlichenko, while in the final version, Katyusha will include 14 levels with the most iconic battles between the Soviets and the Germans. It will also include alternate endings.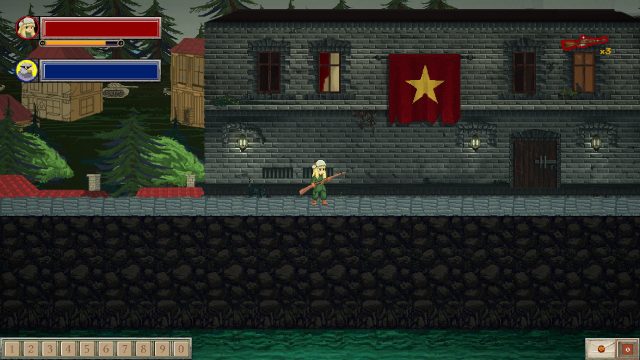 Download Katyusha demo on Steam
Katyusha will be released for PC and Mac, while console versions will follow. Loresoft is an indie development team from Greece which is talking to various publishers for funding, so at the moment there is no specified release date.
Follow Katyusha on Facebook, Twitter and Instagram. Also make sure to Subscribe in our YouTube channel so that you are always up to date with our new videos!