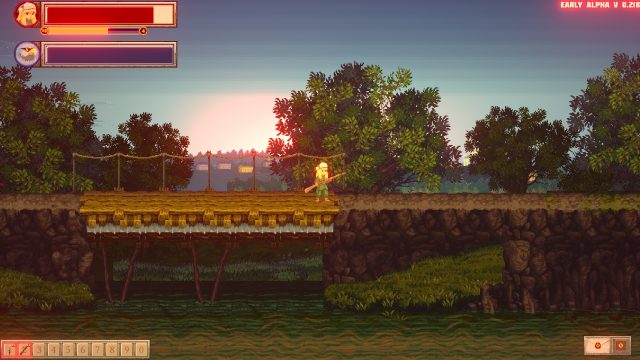 It's Christmas but in Loresoft we are still working in Katyusha, so now we are proud to announce the expansion of our demo level in Katyusha early alpha v 0.218.
With our new update the demo level has been expanded.
Here are the version 0.218 patch notes:
– Bigger level: Double the size, double the...
Read More
25

Dec.