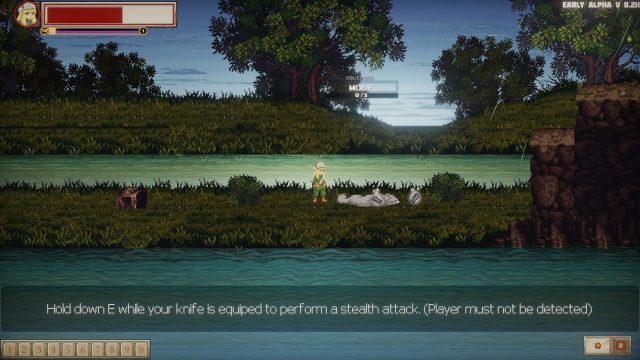 We have just updated Katyusha to v2.017 which includes the random loot system. Here are the patch notes:
– Random loot: You can now kill enemy soldiers and wolves for random loot. You can collect those items by pressing the Action button (E).
– Placeholders: You can collect 5 items in crates at the...
Read More
10

Dec.